Shipping Agency
Meeting the needs of regular scheduled liner and tramp operator clients, from port husbandry to full commercial representation, including specialised transport solutions.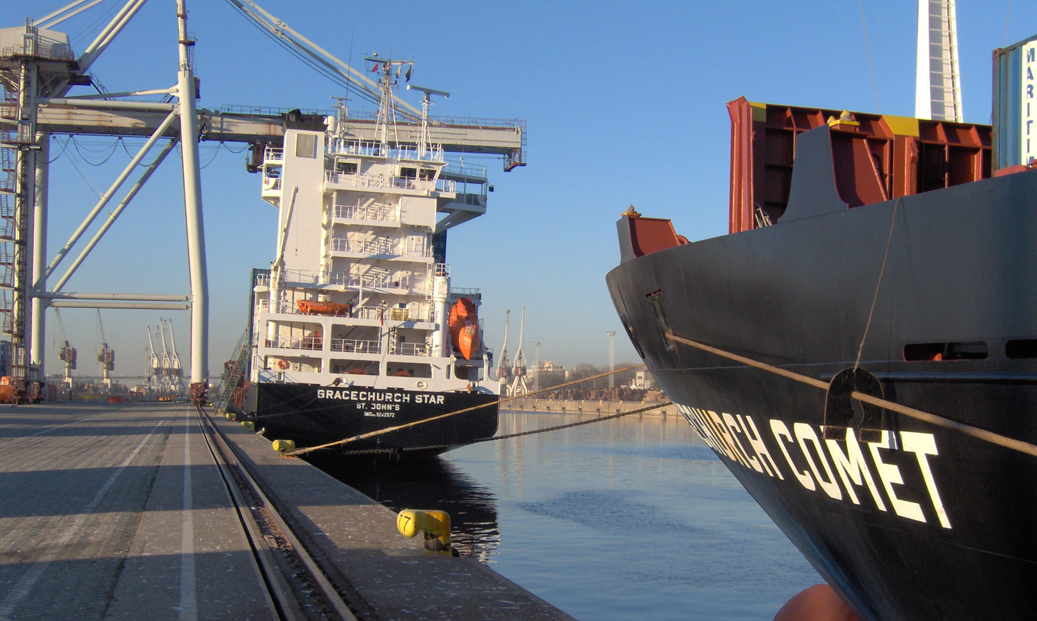 Representation of regular shipowners in the following services:

Container ships.
Ro-Ro ships.
Car carriers.
Multipurpose conventional ships.
Agency services for all type of vessels: bulk carriers, tankers, gas carriers, warships, navies, cruises, etc...
Network of offices in all the Algerian ports.
Qualified and highly experienced staff.
Standard systems and procedures throughout the network.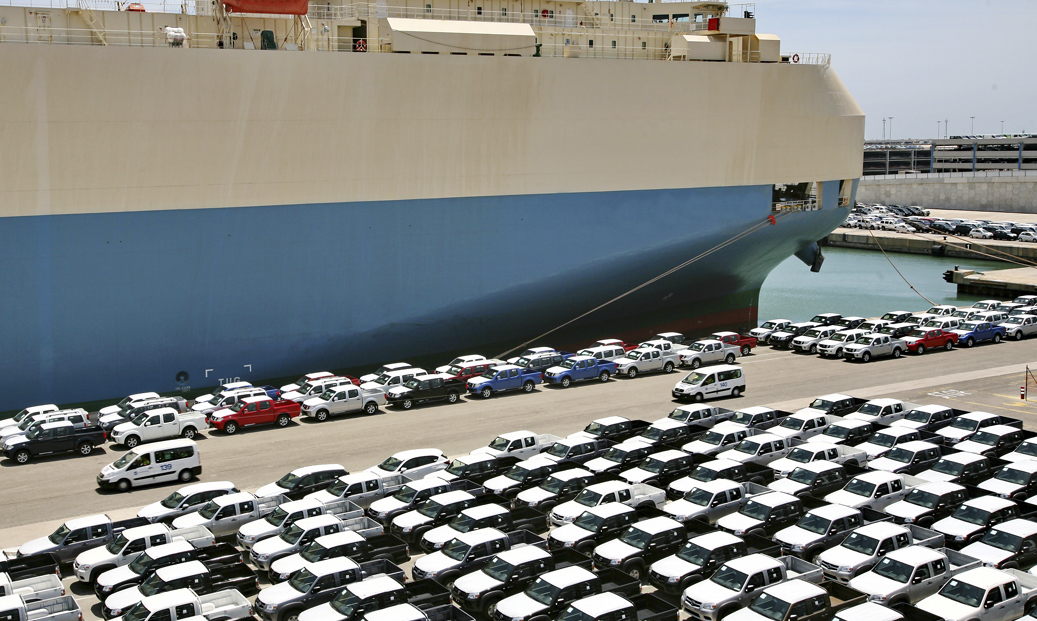 Shipment coordination, stock control and damage prevention monitoring for vehicles.
Inland distribution coordination.
Customs and fiscal assistance.
Port Captain services.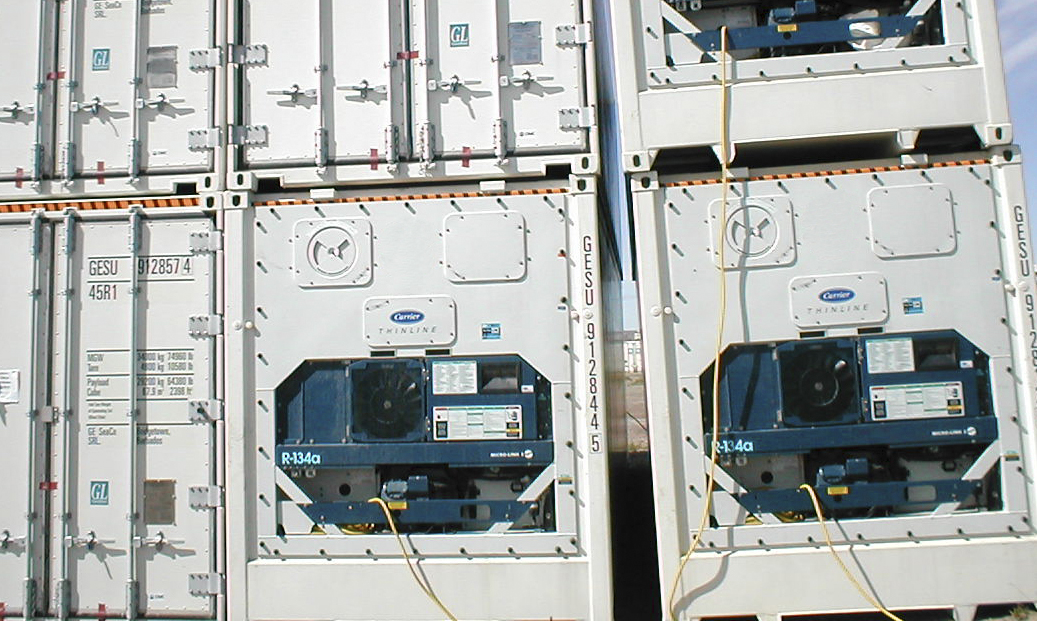 Representation of shipowners specializing in reefer cargo both ontainerized and breakbulk.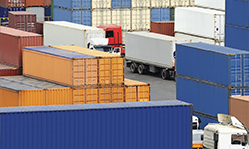 Port agency.
Port captain /tally.
Customs declarations.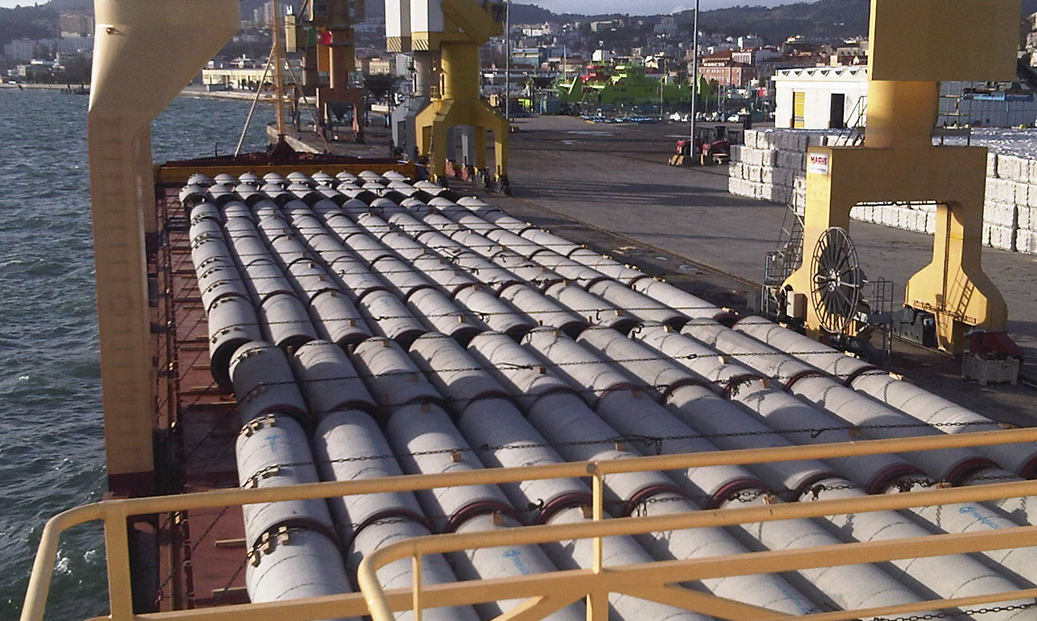 Logistics and project cargo
Integral logistics for special projects and 00G commodities:

Transport and shipping agency.
Route studies.
Stevedoring.
BtoB.
Warehousing.
Vessel chartering heavy lifters.
Customs.
Pontoons.
Internal distribution.
Supply chain solutions.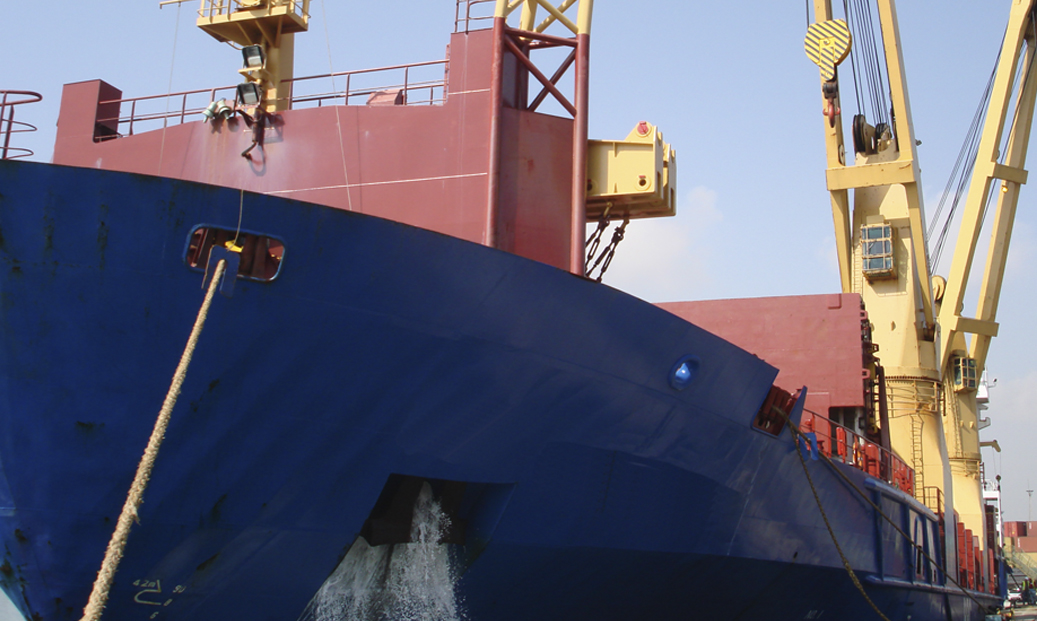 Chartering of all types of vessels and cargo dimensions. Time or voyage charters.
Personalized solutions for specific requirements including all kind of cargoes unitized or in bulk.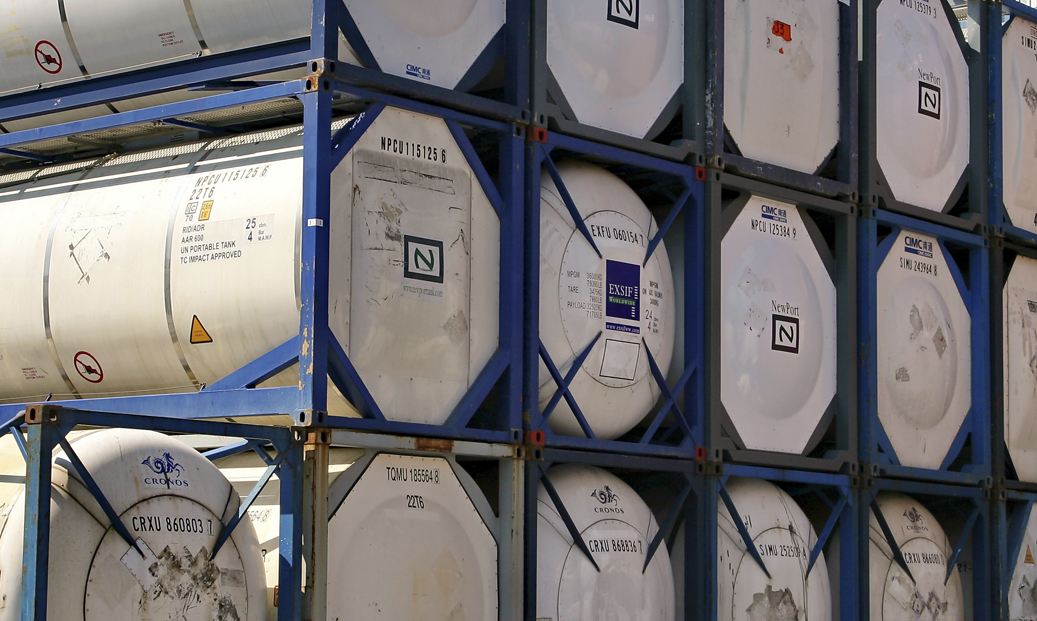 Specialized services for liquid bulk shipments.